May 01, 2023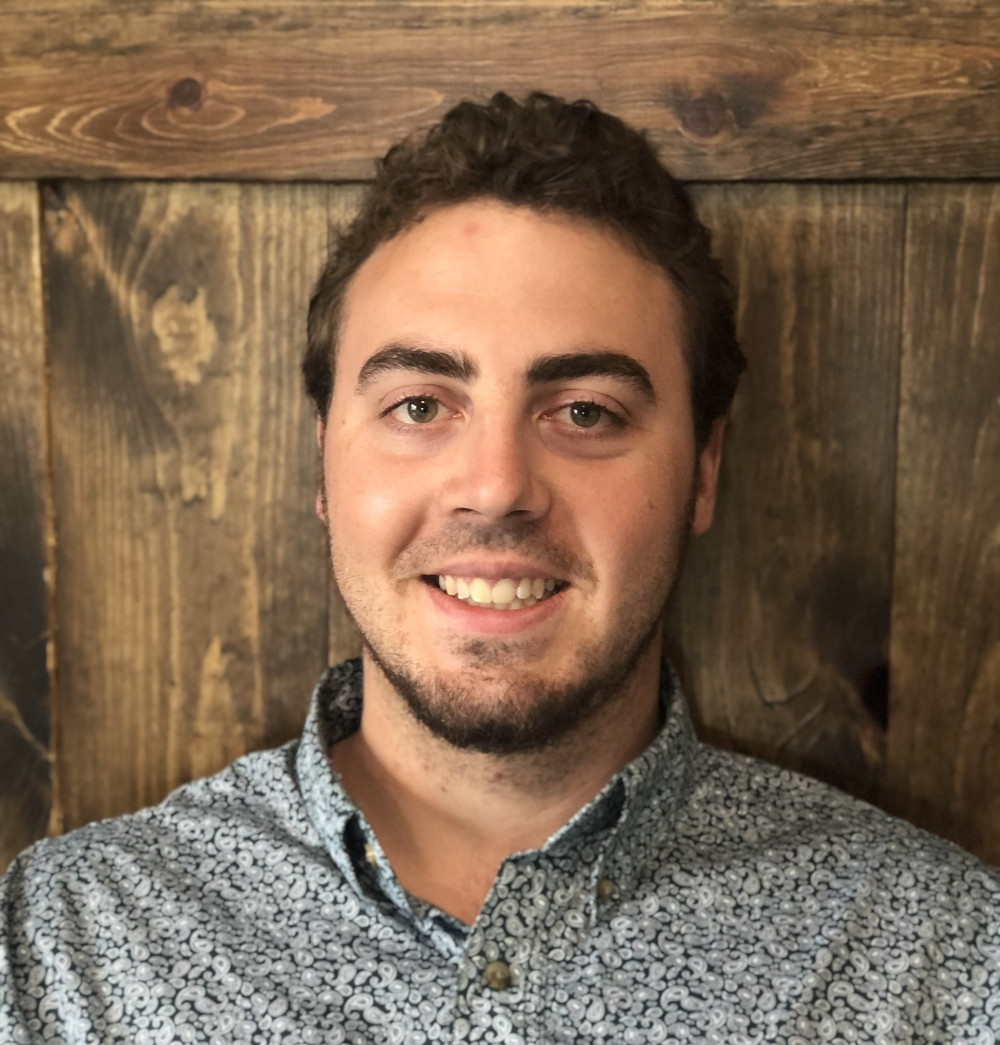 Landmark Seed Company hires Jacob Metzger as new Account Manager. Jacob grew up in Oregon, surrounded by grass seed farms and production agriculture, which helped him learn the processes required to grow grass seed crops from an early age.
In 2021, Jacob earned a bachelor's degree in Agricultural and Food Business Management from Oregon State University. For the past two years, Jacob has been a member of the Pratum Seed production team, where he worked with growers to ensure high-quality seed is delivered timely to the end user.
Jacob also spent the last two years involved with the Oregon Seed Association (OSA), where he continues to deepen his professional development.
Jacob is looking forward to the next stage of his career. "Landmark produces high-quality products, and I am grateful and proud to be a part of such an elite team," said Metzger.
Jacob is married to his wonderful wife Elena, and they have a 9-month-old daughter.
Contact Jake at jmetzger@landmarkseed.com or 971-600-4010.