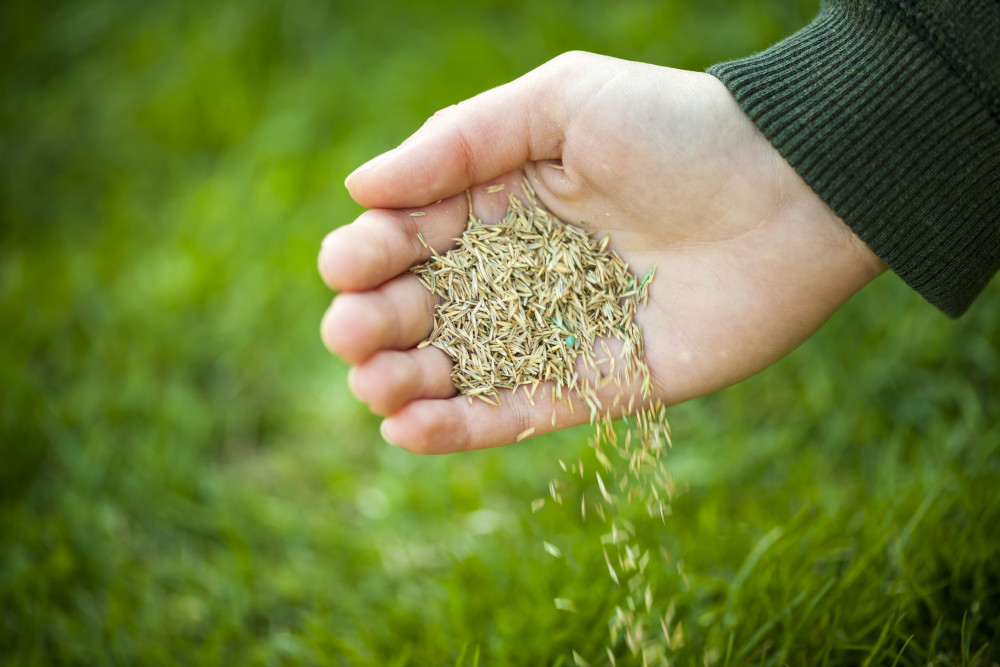 Since our beginnings in 1996, Landmark Seed Company has been serving customers with unmatched service, information, products and support. We are career seed professionals with over four decades of experience in seed, agriculture and the green industry.
We have been on the cutting edge of change and have led the introduction of new genetics and production into new regions. Today, we welcome the global trend toward increased environmental responsibility. This movement, already deeply rooted in our heritage, reinforces our belief that we all must be stewards of the environment. From production to formulating, mixing, and marketing, Landmark Seed Company provides industry-leading agro-economic solutions.
Landmark Seed Company is driven to bring high-quality, value-added seed products to our customers that reduce maintenance and, therefore, save time and money. Our business-to-business perspective drives us to learn and understand the agronomics and the economics of seed in your business. It is our passion to deliver service and products you can trust.
The combination of the high level of integrity in our products and people plus our ability to relate to you and your customers' needs is unique. This business culture at Landmark breeds responsiveness and flexibility. We identify the needs of our customers and customize trustworthy solutions to meet each specific need.
Landmark services a wide range of quality turf seeds for virtually any application including lawns, parks, golf courses, sports facilities and sod farms. We pride ourselves on the relationships we build with our customers. These close ties, our flexibility, and a passion for collaboration inspire us to go the extra mile to produce results. Landmark Seed Company's success stems from the ability to deliver trustworthy and dependable products, information and service to you.