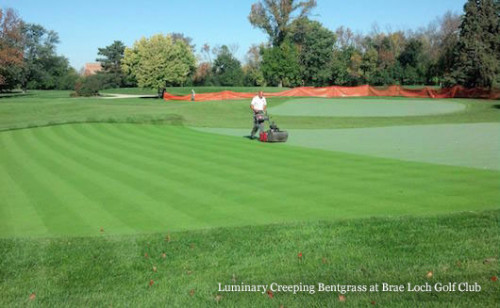 QUALITY GRASS SEED FOR GOLF COURSES
Your golf course consists of many different microclimates, each requiring specific grassing solutions that are both playable and resilient. Landmark Seed Company has a solution to meet the unique needs of your environment. No matter what your conditions, level of maintenance, or design concepts, we can help you produce a world-class experience with the exceptional performance of Landmark's seed products. From the northern-most zones to the tropics, from the range tee to the 18th green and everywhere in between on your property, Landmark Seed Company has you covered with Bentgrasses, Bluegrasses, Fescues, Ryegrasses, Wildflowers, Native seeds, and more.

QUALITY GRASS SEED FOR SPORTS FIELDS
Today's sports turf managers are held accountable for sports field conditions. Landmark provides performance varieties and formulates mixtures and blends with superior wear tolerance, disease resistance, fast establishment, and quick recovery. With Landmark Seed Company, it is easier than ever to produce safe, natural playing surfaces demanded by athletes, coaches, and spectators alike.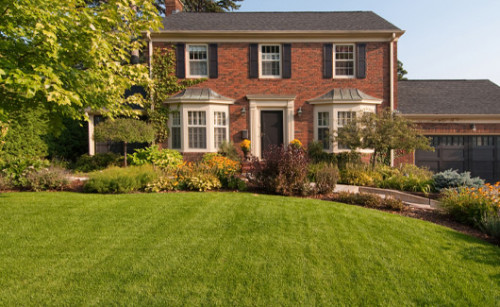 QUALITY SEED FOR LAWN AND LANDSCAPES
In the lawn care and landscaping industry, it is all about creating healthy, beautiful turf that satisfies customers and adds profits to the bottom line. From high-performance seed varieties and mixtures for use on the most prestigious properties to cost-saving value formulas for general landscape use, Landmark Seed Company offers a leading selection of turf seed for the establishment of thick and healthy lawns and landscapes. Reducing fertilizer, pesticides, and mowing frequency saves time and money and is better for the environment. That is something that you and your customers will both appreciate.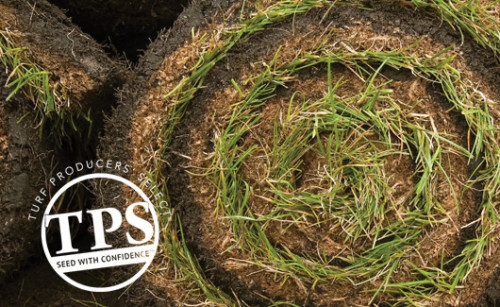 SOD QUALITY SEED BLENDS AND MIXTURES: SEED WITH CONFIDENCE
For the sod industry, we believe that quality assurance is of equal importance to genetic integrity and performance. Turf Producer's Select® sod quality seed products are held to the highest quality standards. We identify with the producer's business and prescribe quality blends and mixtures with integrity. Once varieties are selected and formulations are designed, we look beyond the tag of each lot and dig deep into the history and data collected to ensure mechanical cleanliness. Before qualifying a lot for use in a sod formulation, we analyze all test reports and even consider region, grower, and field history information.