March 01, 2023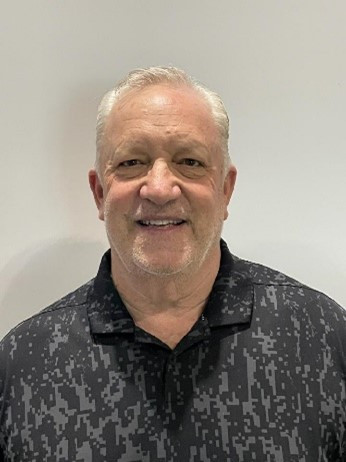 Landmark Seed Company hires grass seed industry expert Russ Hayworth as Business Development Manager. Russ learned about the production of grass seed while growing up on his family's farm in Oregon's Willamette Valley. After spending 4 years marketing grass seed in California's Coachella Valley, Russ moved to Arizona and expanded his role as a turf specialist with Turf Seed and Tee-2-Green Corp., helping to introduce the "A" and "G" series of bentgrasses and writing seed specifications for golf course architects. The expansion of long-time client West Coast Turf into Arizona provided the opportunity for Russ with the perfect combination of sod and seed to promote and market. Russ, with his farming roots, researched varieties, and managed seed production for West Coast Turf with Oregon growers while marketing to the golf and sports field industries in southwest.
Russ is a Lifetime Fiesta Bowl Committee Member and served as Turf Manager to the Fiesta Bowl while serving as head groundskeeper of 10 football fields around Phoenix for the Fiesta and Insight Bowl team practice facilities from 1993-2017. Beginning in 2018, Russ has been part of the College Football Playoff - National Championship Game/Stadium Operations Team, where he has assisted in all areas of field preparation. Russ has consulted and specified products, becoming well known for his numerous contributions to clients at private, professional, and collegiate facilities throughout the nation.
In recent years, Russ worked on the "ground floor" and helped develop product lines and branding concepts of both the cool and warm season grass seed species at Pure Seed. With a simplified seed marketing approach, Russ communicates well with regional managers and outside sales reps.
Russ's son Darren and his family manage their family's farming business in Harrisburg, and his daughter Holly and family are in private business in Phoenix, Arizona. Russ's spare time is enjoyed along with his wife, Keely, and vineyard dogs Bentley and Beatrice, managing their vineyards and wine bar operations in Coburg, just north of Eugene.
Contact Russ at rhayworth@landmarkseed.com for professional advice on your next turfgrass project.